With the current market children's playground, naughty castle park, parent-child theme park and other playgrounds continue to increase, children's play industry competition is also increasingly fierce, coupled with the residents' consumption patterns are also changing, in order to attract and retain customers, the introduction of membership management system has become an indispensable marketing tool in the process of children's playground operation. How can children's playgrounds maintain old members and improve their stickiness?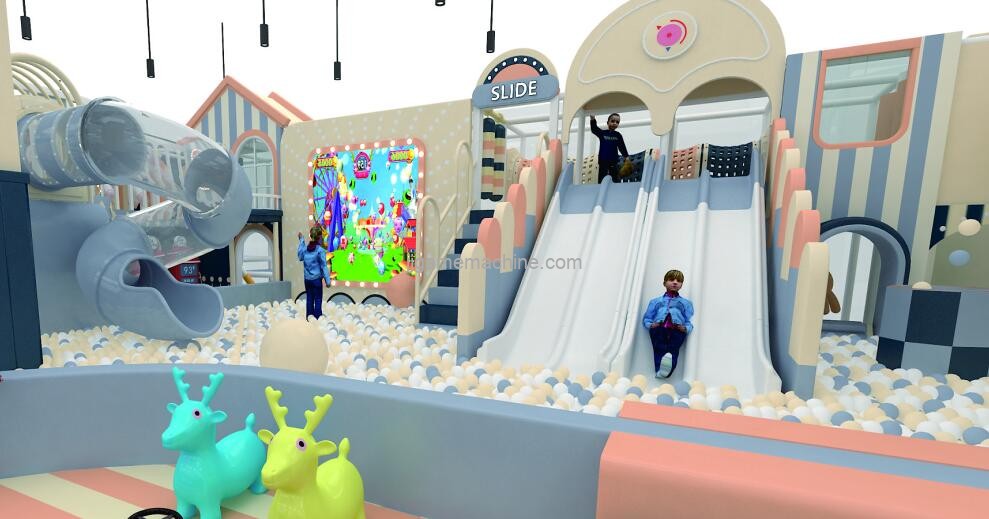 1, collect member data, need to master customer information. In general, children's playgrounds will promote activities on the opening day or holidays, attract new members to apply for membership cards through preferential activities, and enter the basic information of customers. We can also collect the customer's mailing address by sending gifts to members later, collect micro-signals by sending vouchers via WeChat, collect date of birth by swiping the customer's ID card when doing the card, and so on. At the same time to deal with the relationship between customers and children's playground is also very important, the park can be on the customer's birthday, children's school, holidays and other days to send the park greetings, so that customers feel the park's intimate, so the relationship between the two is close.
2, employees should have professional knowledge, can provide advice to customers. Children's playground staff need to have certain products, baby-rearing and other professional knowledge. When customers have questions and questions, they want to hear professional answers, not just selling or "don't know", because consultative sales are an important weapon in building customer trust and long-term customer relationships.
3, the classification of customers management. Children's playgrounds should care for and value customers. The core of member management is the customer, so, in order to ensure the efficient operation of the children's playground management, the children's playground should first clarify the customer standards, that is, who is the general customer, who is the right customer, who is the key customer, customer satisfaction as the goal, and then how to establish a relationship with them, according to this classification to provide appropriate services, so that the value of the children's playground and customer value goal coordination.
TAG:&nbsp&nbsp&nbspplayground