Video game animation city naughty castle large game machine large-scale video game city equipment introduction?
Guangzhou SQV Amusement Equipment Co.,LTD
https://jjgamemachine.com/logo.jpg

Video Game Animation City naughty Castle large game machine large-scale video game city equipment introduction?




in China, children\'s game consoles are those amusement facilities and products that are widely used in video games cities. After nearly half a century of development, China\'s game city industry has produced a wide variety of players\' favorite children\'s bumper cars and other equipment on the market. When friends are starting the roaming city, which video game city equipment do you need to choose is more appropriate? let me briefly introduce to my friends the category of video game entertainment city equipment:


Simulator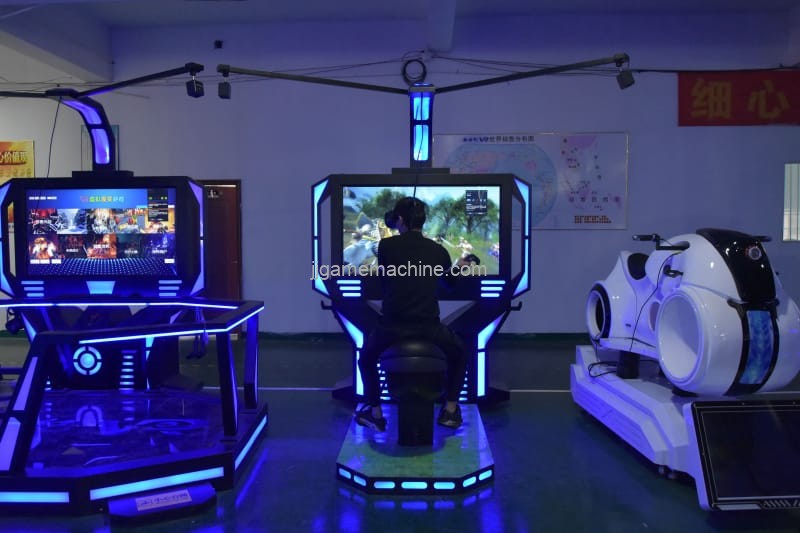 Safety Education Simulation, Dance Machine, shooting, aircraft driving, Motion Simulation, karaoke, Music Simulation, Engineering Simulation, Dance Cube
Interactive Simulator -popular

Simulation of Interactive Archery, Tennis, Golf, Boxing, Table Tennis Simulated tennis, simulated football, simulated baseball, simulated interactive archery
gift machine

scissors machine, finger machine, etc., vending machine, baby machine, lollipop machine, vending machine, automatic candy machine



vr driving, vr dynamic limit, vr Gymnasium, vr Education, Vr shooting, vr Children
br> Carnival

headshots Hit relaxing category, bull trap, secret room escape, raffle, rhythm lightsaber, ring machine, boxing



do high camp, high popularity, video game city, roaming music city, warmly welcome to follow and like us. Leave a message and follow us.

there are some popular devices in the video game hall. If you need to know, you can leave a message and communicate
.