Water park equipment and water park planning and design directly affect the operation of water park, water park equipment quality and design is also very important, theme design and water park equipment arrangement, is to achieve 1-2 years to return to the third year of the basic conditions of profitability.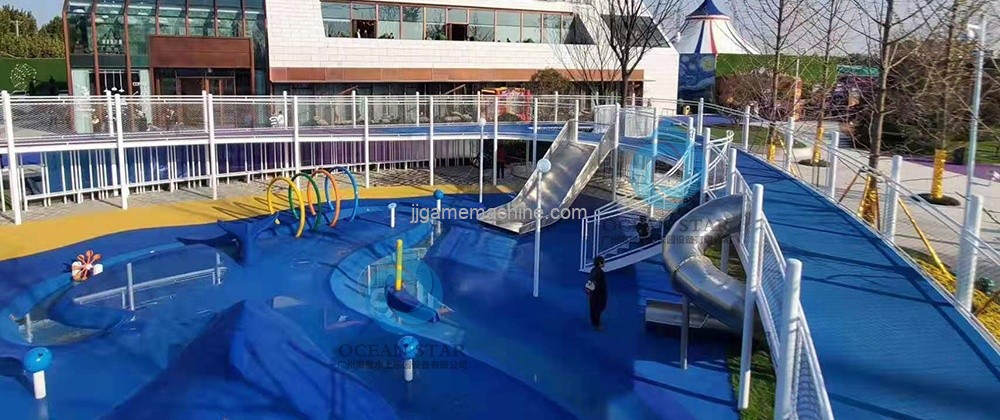 At present the development of many distinct theme lack water park and cultural ideas, project copy, packing equipment, with the thinking of real estate development and construction and technique to water park planning and construction business, and the professional requirements of modern water park far, lack of high quality water park equipment, also is in the next five to 10 years of domestic large quantities of one of the main causes of water park elimination water park planning and design must have parent-child interaction to stimulate competition, etc., diversification can attract more tourists.
1,Parent-child play water interactive equipment.
According to the children's interests and hobbies, we design unique and ever-changing game content, novel style, water park equipment construction, colorful, non-fading, durable, strong and firm, using stainless steel materials, water park equipment, strong intensity, not easy to fade, not easy
Deformation, with high security.
2,Some projects for challenging and exciting travel enthusiasts
3,Some sporting events can add entertainment to the park
Among the factors affecting the profit and loss of the water park project, the proportion of equipment is less than 50%. The more important factor lies in the project planning, design, investment, planning, operation, management and marketing. Investment in the water park should be based on the long-term and develop a professional operation solution, so as to reduce the investment risk of the water park.
Guangzhou SQV water park equipment company again remind: water park equipment must choose high-quality manufacturers cooperation, so as to achieve safe operation, win lasting profit.