The house of the dead:arcade shooting games machine
Gameplay:
Domestic hard drives, coin-operated games,
double joint operations, haunted house series have always been the great of the game field.


series is a classic in the series of shootings.
Players have received rave reviews since their launch, and the haunted house has inherited three generations.The first two generations of the fine depiction of the plot,so that players are feel in reality.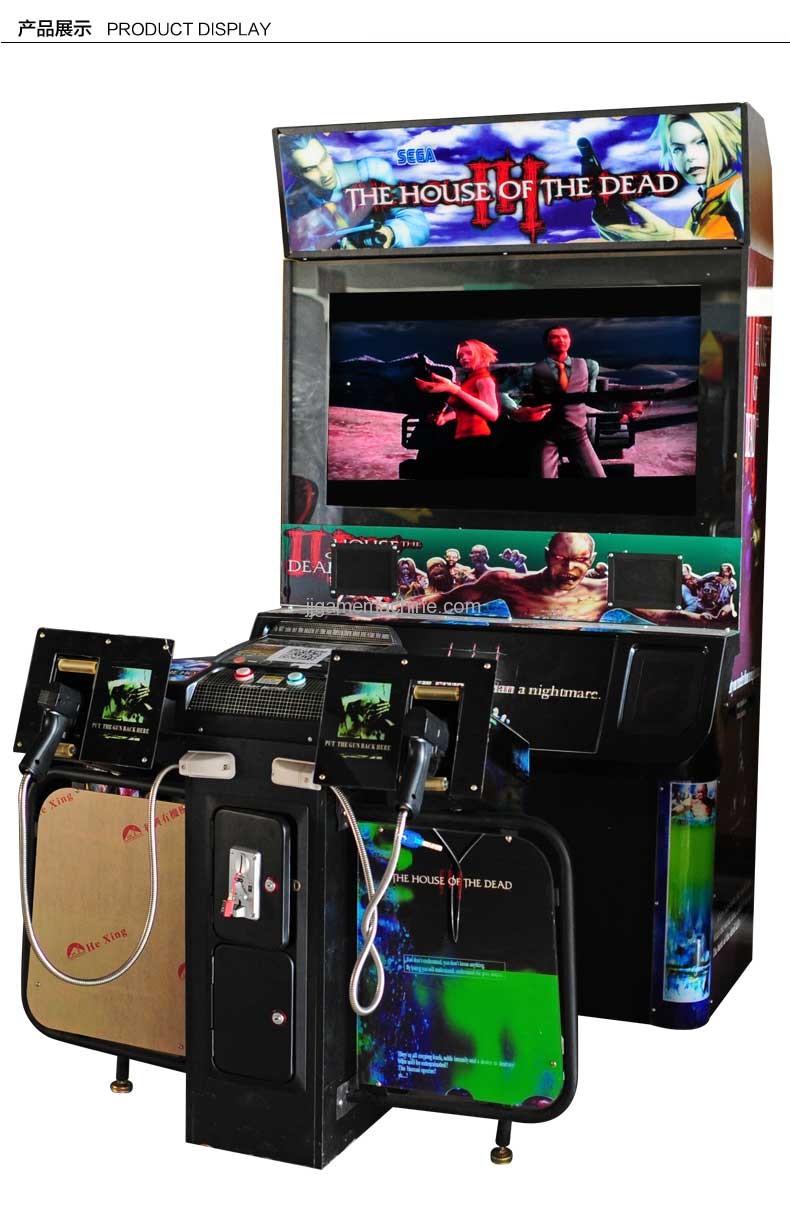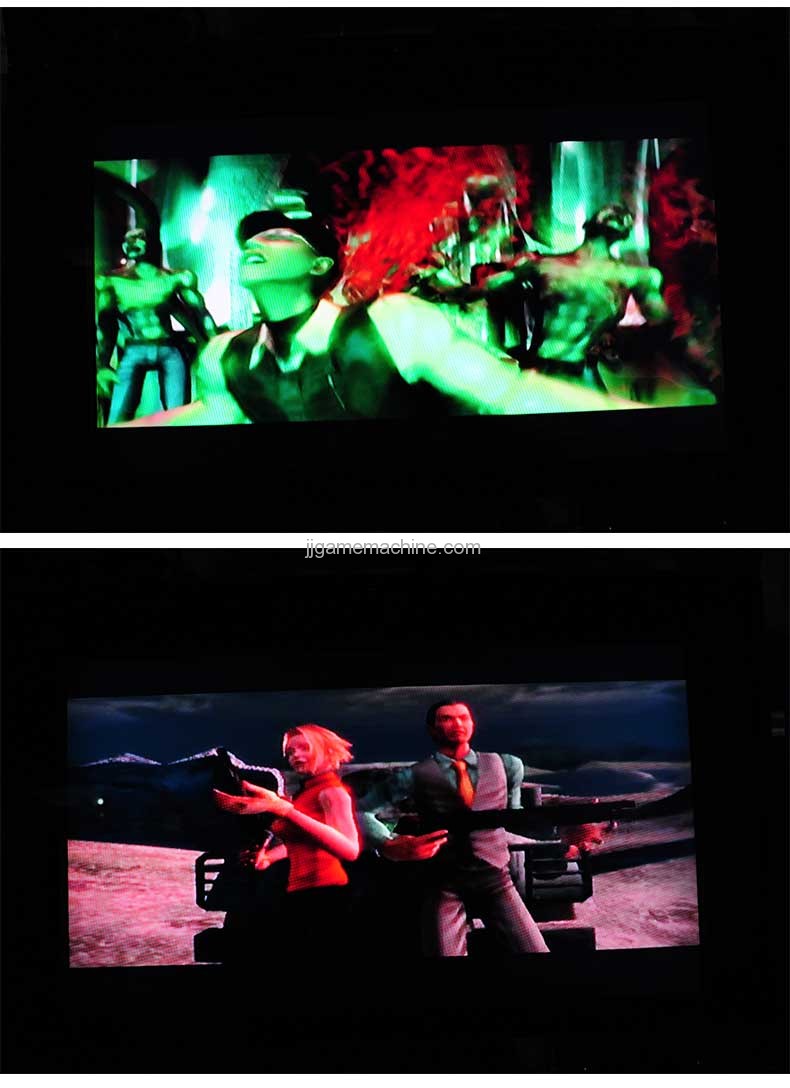 The house of the dead:arcade shooting games machine