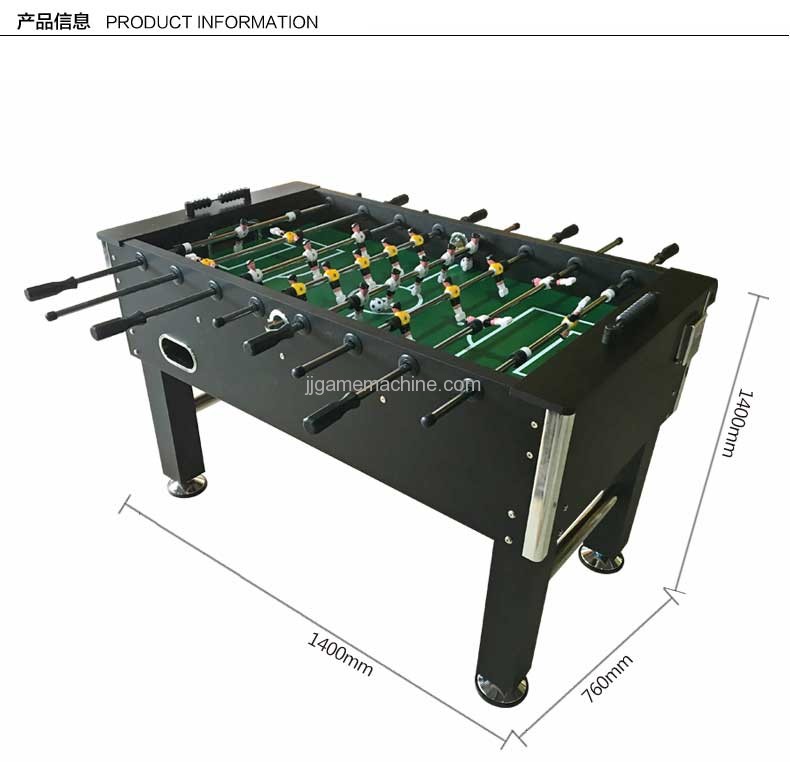 Gameplay
1) The offensive and defensive conversion of table football is rapid and confrontation is intense and fierce. The participant's flexible response and hand-brain coordination ability are tested.
Helps people develop brain intelligence and enhance memory. It is called "brain supplement sauna."
2) It can be used to strengthen people's constitution, achieve prevention of Alzheimer's disease and delay the decline of memory.
3) Make sure your exercise is beneficial.
(Easy to assemble the product assembly instructions. Don't understand, please contact our customer service staff at any time)