VR double skateboard
Vr skateboarding roller coaster game,Experience the pleasure of falling in the sky
Multi-scene experience stimulates fun
High quality VR content takes you into a new world, making dreams within reach,OS, which is deeply customized for VR, integrates industry applications, entertainment and social interaction.
Small size has a lot of fun!
Exquisite and small, covering an area of only two years, Live business anytime, anywhere., The audience is wide, lie and play more qu to earn
New slide, perfect combination with the game!
It focuses on dynamic experience games such as rowing, grass skiing and skiing, with exquisite pictures and many wonderful blockbusters to meet the needs of players of different ages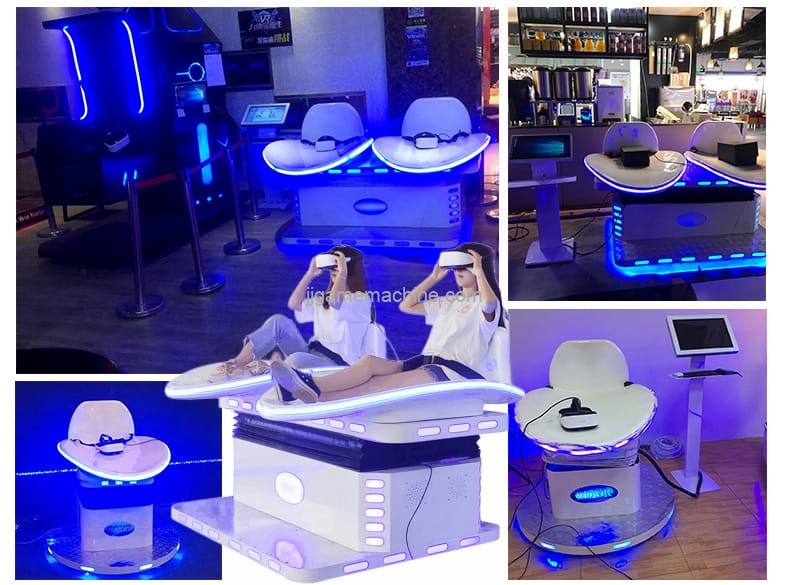 The real picture makes it impossible for players to extricate themselves.
Super Fantastic Scene Addicted to The Game, HD screen and a number of scenes to show, feel the realistic experience in different environments! Immerse yourself in the real scene to experience the pleasure of falling from the sky and challenge the thrill! Dive down at a speed of 100 miles an hour from high altitude!