Dance Super Station arcade dance game machine
Product Description
Dance Super Station is a latest dance video game with two sensors play by hand and foot to general.
This two player dancing machine is a perfect version installed with large 46 inch LCD screen and with over 80 popular songs(24 chinese songs,20 english songs,40 korea songs).
Dance Super Station has 4 game modes "easy, medium and difficult" and other kinds of difficulty, according to the direction of the arrow on the screen with the song rhythm, according to the left and right swordsman and light tapping on the four arrows, each song stands for a level.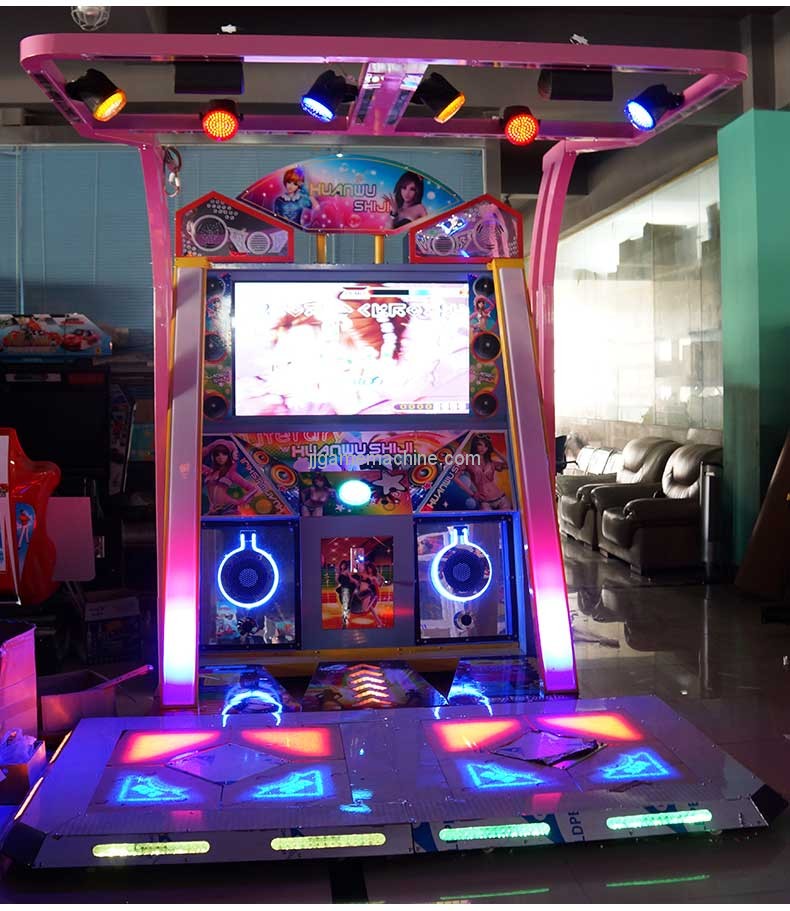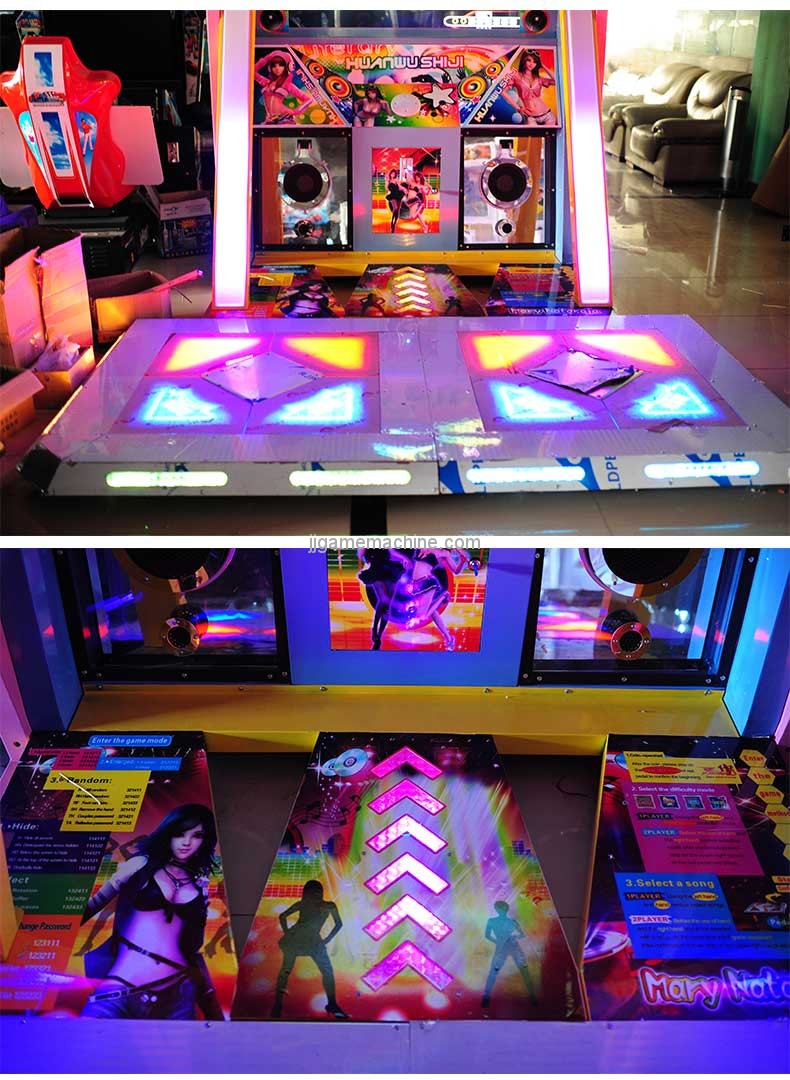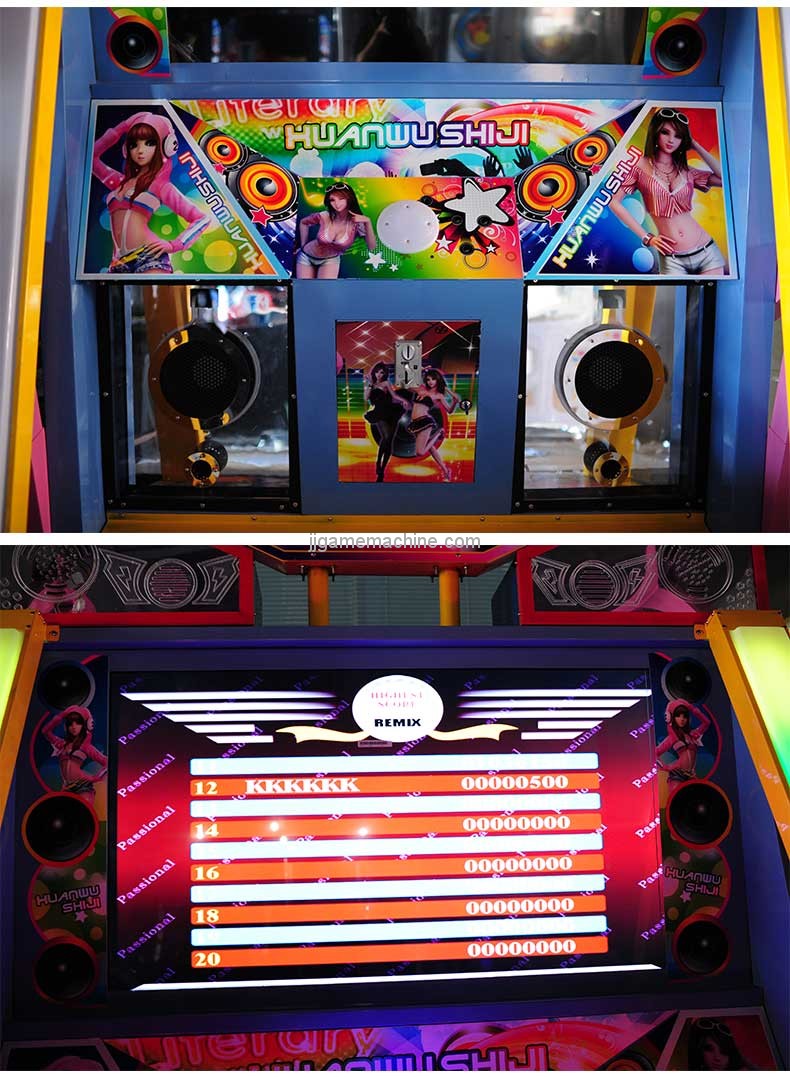 Dance Super Station arcade dance game machine