Crazy Shooting 2 Double Shooting Game Machine
Parent-child interactive entertainment is simple and interesting.
Instructions for playing
01."Crazy shot II" has a total of six levels to provide options
02.After entering tokens, press the confirmation key to enter the game.
03.Move the gun around and aim at the level you want to select, and then press the confirm button again to enter the game experience immediately.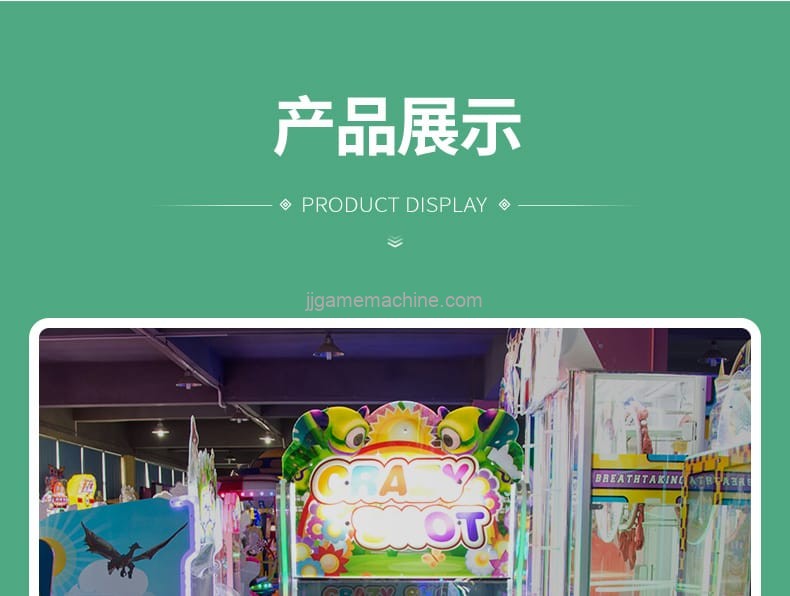 Crazy Shooting 2 Double Shooting Game Machine