12-seat jolly trolley happy train kiddie ride
Product Video

Feature:

Through a number of national tests, and applied for a Industrial Design, vivid and beautiful.
Story introduction:
Designed from the story of the Thomas train, the protagonist Thomas is optimistic and cheerful. It has many good friends on the train. They unite and love each other, help each other and work diligently and passionately. Every day they pick up different passengers. Through the fun of the journey, the children recognize the importance of fairness and fraternity.
Gameplay:
Hanging on the side turntables to allow children to experience the little train,Relive classic fairy tales and play the role of edutainment...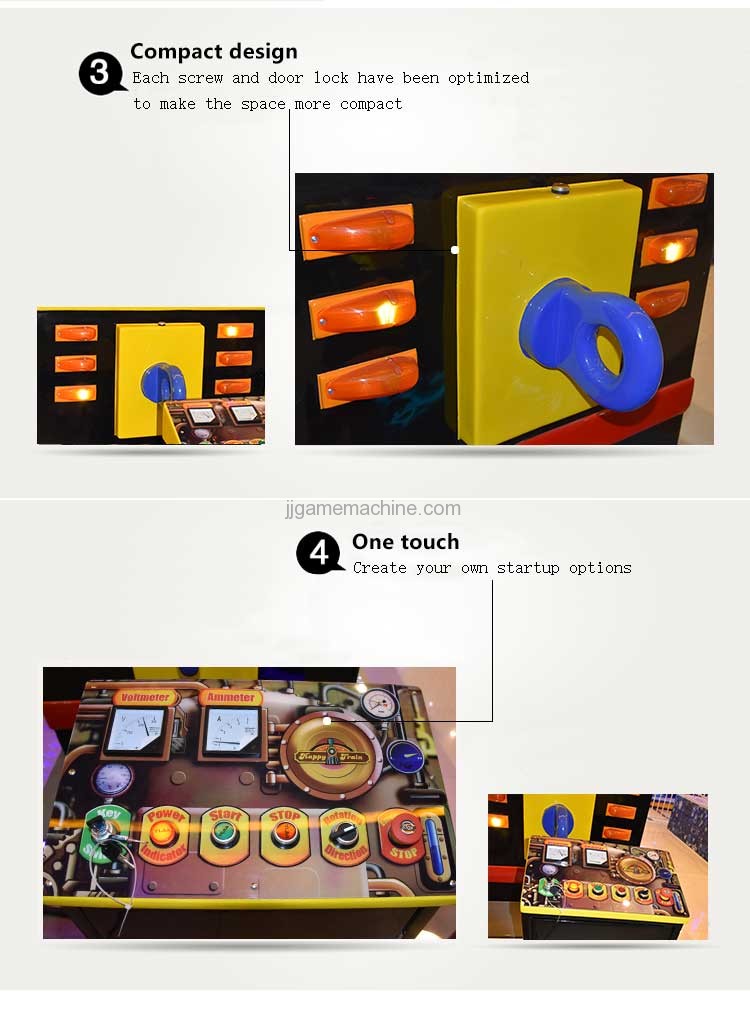 12-seat jolly trolley happy train kiddie ride